Motorola Products > MOTOTRBO Terminals & Infrastructure > MOTOTRBO Control Room Solutions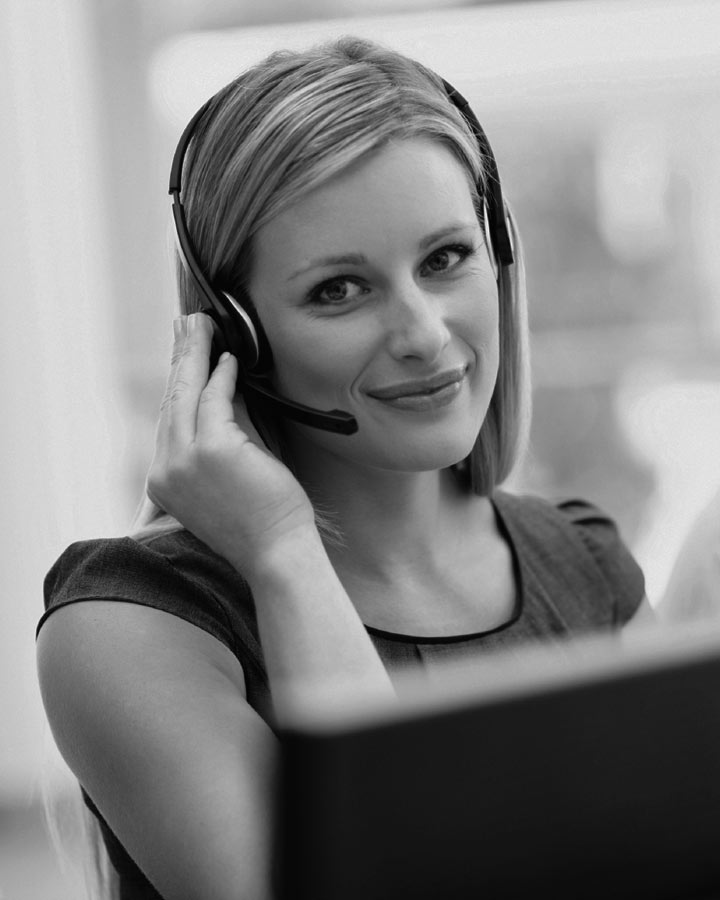 Integrating powerful voice and data communications with advanced fleet control and dispatch functionalities, MOTOTRBO™ Control Room Solutions maximize your business operational effectiveness. Control room personnel are equipped with premium tools that allow them to organise and deliver routine tasks more efficiently, communicate better with teams in the field and make faster, sounder decisions when incidents happen.

Motorola Solutions brings you premium Control Room Solutions for MOTOTRBO - TRBOnet PLUS and SmartPTT PLUS - through cooperation with third-party industry experts Neocom and Elcomplus. Developed specifically for MOTOTRBO professional digital two-way radio systems, TRBOnet PLUS and SmartPTT PLUS have been tested in Motorola Solutions' engineering labs to ensure seamless integration and the highest quality performance.

An effective dispatch management and control solution helps you optimise team communications to deliver greater efficiency and operational results. With voice calls, email and text messaging, job ticketing plus continuous radio status and location tracking, control room tasks are managed efficiently and effectively. Whether sending a text message to teams carrying out road repairs or using the integrated GPS Positioning module to manage your fleet of buses and trams, MOTOTRBO Control Room Solutions make response times more immediate, customer service more effective and operations more productive, improving business efficiency and personnel safety.
Improved communications: operators can efficiently manage operations and extend access to radio functions from remote locations using an IP connection. Users at different sites can communicate seamlessly.


Feature-rich: both solutions offer smart and yet simple tools to maximise operational effectiveness including full events logging, text messaging, telemetry, alarms, lone worker, job ticketing and more.


Even the most complex tasks can be automated using defined rules. Operators can set up automation of a wide variety of everyday operations, saving time and enhancing efficiency. They can also easily check the status of users and their location with live updates and reports that continuously track staff, vehicles and other resources.


These fully integrated solutions are completely modular so you only have to buy the features you need. Both solutions can be tailored to any individual requirement to ensure optimum performance across a range of industries. They are also easily scalable from small to large systems and are ready to grow with your business as it expands.


TRBOnet PLUS and SmartPTT PLUS leverage the Network Application Interface, an exclusive wireline network access delivering minimal system architecture complexity and cost-effective and easy deployment.


TRBOnet PLUS and SmartPTT PLUS are Motorola Sold and Supported Solutions ensuring you get maximum operational efficiency from day one.
Related Material


Related Products