Eventide Voice Recorders and Data Loggers
Founded in 1971, Eventide is a leading developer and manufacturer of digital audio processing products for recording, broadcast and live performance, as well as digital communications products for public safety institutions. Eventide recording systems have been deployed at thousands of sites worldwide, across a wide range of agencies and industries.
Eventide Brochures


People who viewed this page also viewed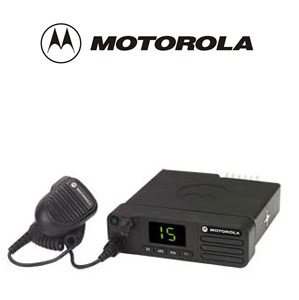 DM4400 / DM4401 Mobile Two-way Radio
Employee interactions are smarter and safer with this MOTOTRBO model that includes numeric display with best-in-class sound. DM4401 also includes integrated Bluetooth audio and data and GPS.
Learn More >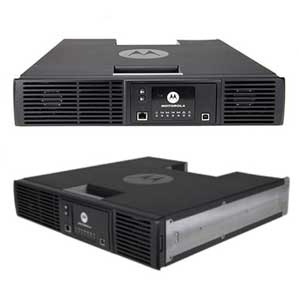 SLR8000 - 100 Watt Repeater
An integral part of MOTOTRBO's complete digital two-way radio system.

Learn More >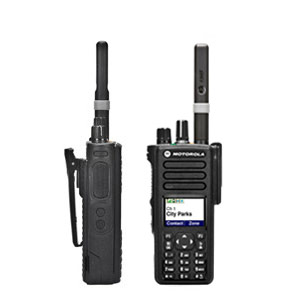 DP4800 / DP4801 Portable Two-Way Radio
Make employee interaction smarter and safer with DP4800/DP4801, featuring best-in-class audio, full keypad and 5-line colour display.
Learn More >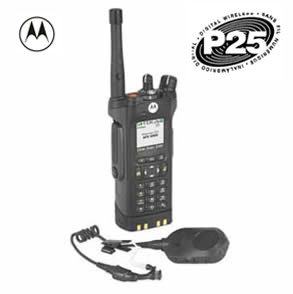 APX™ 6000 P25 Portable Radio
A smart investment delivering leading edge technology in a lightweight design with single band operation and future P25 Phase 2 capability.
Learn More >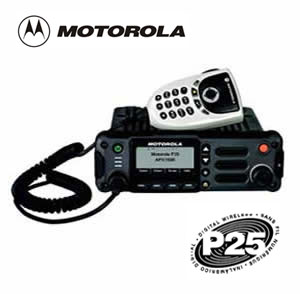 APX™ 1500 P25 Mobile Radio
Durable and compact with quality P25 features in an easy to use design, the APX 1500 is ideal for local government and public works users that require a budget friendly P25 Phase 2 solution.
Learn More >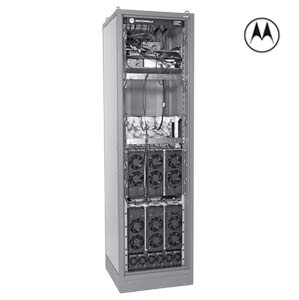 ASTRO 25® Express Trunking
and Conventional Single Site stand alone solution for single site trunked networks. Conventional stand alone channels are also available.
Learn More >