Latest News


RTD completes two new projects for petrochemical giant SABIC Industries
Saudi based company SABIC Industries is ranked amongst the world's largest petrochemical manufacturers. They were looking for a company with extensive experience in this industry and region to upgrade communications for two of their operations. RTD fulfilled this brief with our comprehensive knowledge of system design, our familiarity of working in this region and our track record of providing efficient service and support, including our on-site training.
Sadaf Saudi Petrochemical Company
---
Yanbu National Petrochemical Company (Yansab) manufactures a wide range of petrochemical products. RTD supplied and installed the latest Motorola Dimetra TETRA communication system, comprising the high performance MTS4 TETRA base station, together with 345 ATEX radios.
Sadaf is a joint venture between SABIC Industries and Shell Chemicals Arabia LLC, based in Al-Jubail, Saudi Arabia. Again, the Motorola Dimetra TETRA system was selected, utilizing the MTS4 TETRA base station and 306 ATEX certified radios from Motorola.
For both of the above projects, provision of a highly efficient communication system was vitally important to SABIC in order to protect the safety of workers in these sometimes hazardous working environments. The Motorola ATEX radios were selected for their unrivalled voice and data communications, providing the safe, secure and reliable communication network they need to keep their workers safe. The MTS4 TETRA base station has improved power efficiency resulting in lower operating costs, with a reduced need for antennas.
We are delighted we were able to assist SABIC in providing the latest communications technology at a low cost, thus improving their operations and ensuring they are working to the latest ATEX and IECEx safety standards, in order to fulfil their commitment to worker safety and efficiency.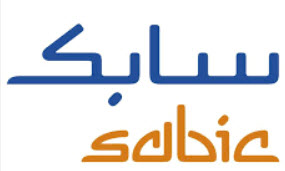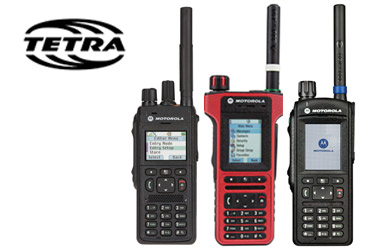 New Motorola Products for 2016

Capacity MAX - High-performance, Next Generation Digital Trunking. The MOTOTRBO Capacity Max trunked radio system is built on a distributed architecture for voice and data. Control is centralised, but traffic routing is optimised to minimise cost and maximise performance.
Capacity MAX is ETSI DMR Tier III compliant, you can be confident that you are investing in open standard technology with global support.
Visit our dedicated Capacity Max page by clicking here
RTD is pleased to announce the release of its 2015 website.

NEW YORK, Wednesday 11th March 2015 Radio & Trunking Distributors International Inc. is pleased to announce the launch of its fully-featured www.radioandtrunking.com Web site.
Our new site has extensive content including the entire Motorola communications portfolio, featuring MOTOTRBO, P25 and TETRA.
The site has been designed to be responsive for any browser portal, enhancing your experience on any portable device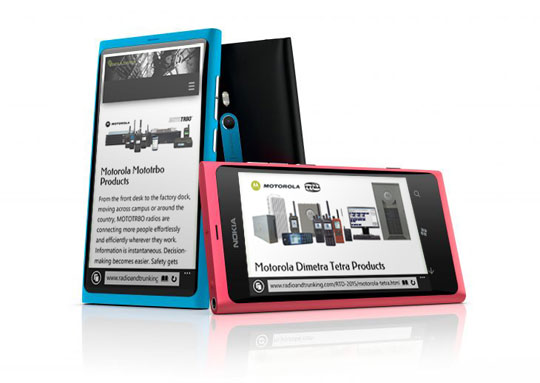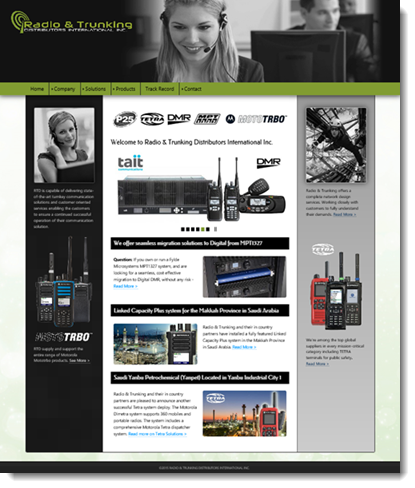 RTD completes the deployment of a Motorola Linked Capacity Plus system in the Makkah Province in Saudi Arabia.

Radio & Trunking and their in country partners have installed a fully featured Linked Capacity Plus system in the Makkah Province in Saudi Arabia. These 4 linked sites provide communication throughout the entire city. The system takes advantage of the full feature set offered by the MOTOTRBO system such as transmitting, interrupting and prioritizing important communications exactly when needed and emergency alerts which enable workers to send notifications to a central location.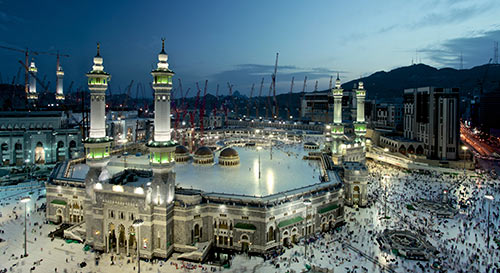 New MOTOTRBO Products for 2014/15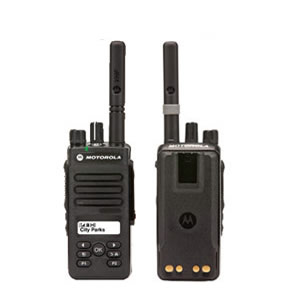 MOTOTRBO™ DP2600 digital radio
solution keeps students safe and employees connected with portable radios like this 2-line display, limited keypad model with best-in-class digital audio and analogue interoperability.
Learn More >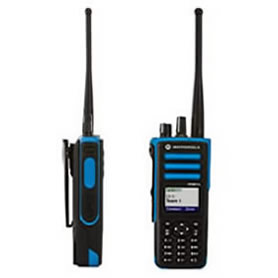 DP4801EX TWO-WAY ATEX RADIO ATEX-certified
for use in potentially explosive environments, DP4801 Ex features best-in-class audio, full keypad and 5-line colour display.
Learn More >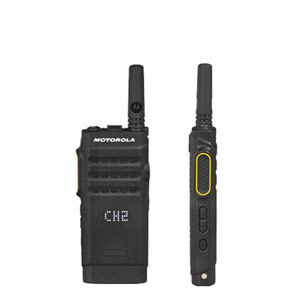 SL1600 Portable Two-way Radio
Simple and reliable communication for the mobile, everyday user. With a slim, easy-to-use design.
Learn More >