Motorola Products > Project P25 Terminals & Infrastructure > ASTRO 25® SmartX Site Converter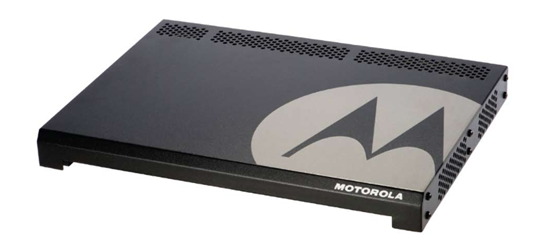 Capitalize on your existing investments and achieve Project 25 (P25) interoperability when you migrate your SmartZone™ system to ASTRO® 25 using the SmartX Site Converter.
To ease migration, SmartX preserves important SmartZone features such as; push-to-talk ID to dispatchers and radio users, and emergency call/alarm. Additionally, existing SmartZone equipment, including CENTRACOM™ Elite Dispatch Consoles and QUANTAR™ stations can continue to be used, giving you the flexibility to implement a phased plan as time, budget and training cycles allow.
Features and Benefits
---
The SmartX Site Converter provides the interface between the SmartZone system and the ASTRO 25 core. It translates SmartZone analog and digital audio into vocoded IP packetized audio, and then passes the audio on to the ASTRO 25 core. One SmartX Site Converter and Motorola GGM8000 gateway are required per SmartZone Simulcast subsystem and/or per SmartZone Intellirepeater site
Allows a gradual migration from SmartZone to ASTRO 25
Maximizes the reuse of existing SmartZone equipment
Requires maintenance of only one core master site
Provides full interoperability among existing SmartZone users and ASTRO 25 radios and dispatch consoles
Retains important customer critical SmartZone features during migration
Related Material
---