Motorola Products > Project P25 Terminals & Infrastructure > ASTRO® 25 L Core: Single Zone Trunked System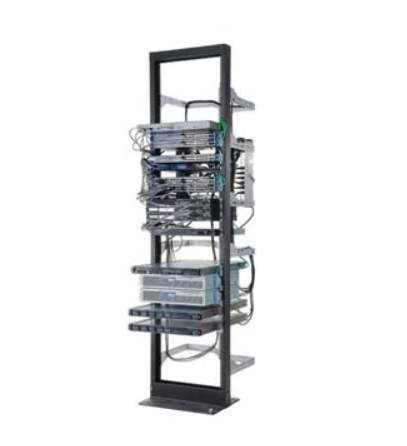 ASTRO® 25 L Core: Single Zone Trunked System A single zone core for standards-based P25 voice and integrated data trunked systems.
TO MEET YOUR NEEDS. Available in standard and fully redundant configurations, powerful servers combine with Motorola's proven software to provide an adaptable and affordable platform for mission critical standards-based Project 25 (P25) communication systems.
Features and Benefits
---
Capability
Mission Critical Data for Trunking – Integrated Data, Enhanced Data
Capacity
150 channels system wide, 1 to 5 sites
Frequency bands
700MHz, 800MHz, 900MHz, UHF (380-520MHz), VHF (136-174MHz)
Topologies supported
Repeater, IP Simulcast, IP digital trunking, SmartX, analog, mixed mode or IP digital conventional for Mutual Aid
Dispatch systems supported
MCC 7500 IP Dispatch Console, MCC 7100 IP Dispatch Console Stations supported QUANTAR™, G-series expandable site subsystem configurations
System Redundancy
For increased system resiliency, we offer a fully redundant L Core configuration to compliment the highly available ASTRO 25 system architecture.
Related Material
---