Welcome to Radio & Trunking Distributors International Inc.
Radio & Trunking Distributors provide professional design implementation and support services for radio trunking networks, as well as the expansion or integration of existing ones. RTD offers full turnkey solutions, as well as consulting, training, maintenance and support world wide.
Radio & Trunking Distributors have a vast experience in the deployment of mission critical communication networks such as supporting oil and gas production to governments and the military. Please take a closer look at our Track Record section where you will find more detailed information on a selection of our deployments to date.


We offer the widest range of world class products
motorola-SLR5000-more.jpg

SLR5000 provides for single site conventional systems or the powerful trunking capabilities of MAX, Capacity Plus, Linked Capacity Plus and Connect Plus.

Motorola-atex.jpg

MTP8000Ex Series Power and Performance designed for extreme environments.


Motorola-atex2.jpg

Radio & Trunking Distributors has more than 20 years of experience in providing intrinsically safe two-way radios.
RTD completes two new projects for petrochemical giant SABIC Industries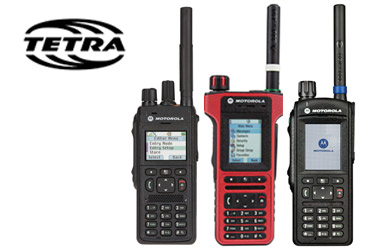 Saudi based company SABIC Industries is ranked amongst the world's largest petrochemical manufacturers. They were looking for a company with extensive experience in this industry and region to upgrade communications for two of their operations.

RTD fulfilled this brief with our comprehensive knowledge of system design, our familiarity of working in this region and our track record of providing efficient service and support, including our on-site training.
Linked Capacity Plus system for the Makkah Province in Saudi Arabia
MOTOTRBO-Mekkah.jpg

Radio & Trunking and their in country partners have installed a fully featured Linked Capacity Plus system in the Makkah Province in Saudi Arabia.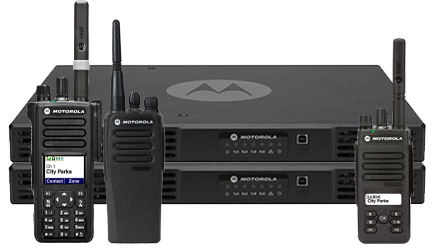 Mekkah System Features:
1500 Radios
4 Sites Linked Capacity Plus
GPS Asset tracking
Voice and data recording
Central Dispatch
Read More >
---
At Radio & Trunking we are committed to providing the best of breed solutions, This is why we have established ourselves as distributors for the worlds leading communications manufacturers. Read More >